These guys are hold center stage this time of year!
The front door wears a magnolia wreath embellished with gathered moss, branches, pine and Manzanita
LOVE Trader Joe's mini wreaths @$4.99. Add some gathered flora, and hang them on either side of Bossie and Bernie
The Living Room with it's "faux" tree
Once again local flora & fauna add character to an otherwise "unnatural tree"
Tags are printed on various papers.  You can find the template at Martha Stewart Weddings
These stockings were sewn by the wonderful Katie Baker of Katie Baker Slipcovers.  Katy used leftover fabric remnants (some from me) and crafted these gorgeous stockings.  I can't sew.  My contribution was adding the vintage brooches, buttons etc.
The garland is from Michaels.  I added moss, live greens, Manzanita etc. to "make it appear natural"
I have had these deer for several years.  They never seemed quite right in my own home.  They seem quite at home on Villa Cantina's dining table.
The Old Barn Vent on the Stairwell was calling out for some simple embellishment!
Beau seems to think this Restoration Hardware Throw is his new bed.  They are on sale here  http://www.restorationhardware.com/catalog/category/category.jsp?link=CelebratetheSeasonofGiftGiving-SpecialSavingsUpto30Percent&categoryId=cat180005 for $79.00!  What a deal!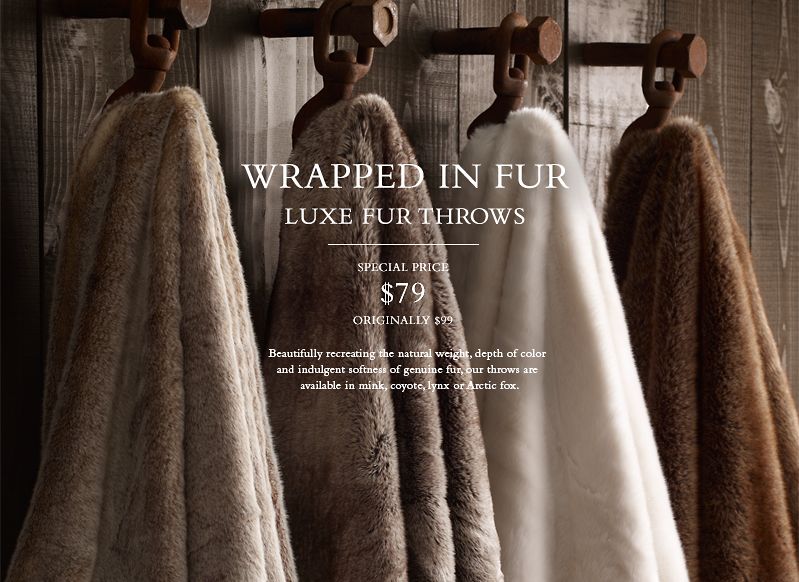 Happy Holidays!